I only really got into photography a couple of years ago. But, as a reporter and the son of a camera lover, I've long had a soft spot for the art/craft. My first "real" camera was the sweet, sweet 35 mm Nikon FE2 that my dad gave me back when I was in college. Back the the film days, that was an great piece of equipment.
But things change. That was film, this is now. Everything is digital these days, and I love it. The cost savings and the convenience of digital is awesome. Sure, the darkroom was fun and cool, but I'm happy to give up the nostalgia for all that's gained with digital technology. Still, I can't help but feel something special when I look back at my old vintage-looking, silver-and-black FE2.
Well, now, Nikon has come out with the Df, a high-end, full frame digital camera with a vintage look. Maybe it's stupid to care about what a camera looks like, but putting high-end, digital technology in a package that looks a lot like the old school stuff is just so cool. I mean look at this: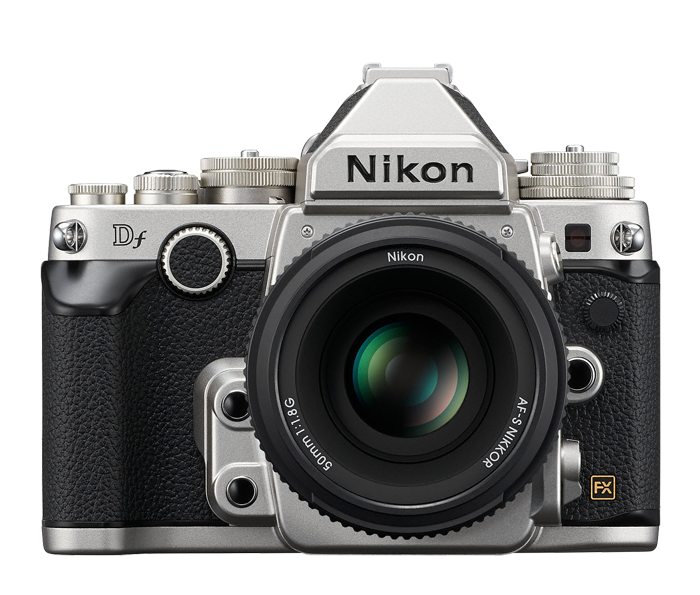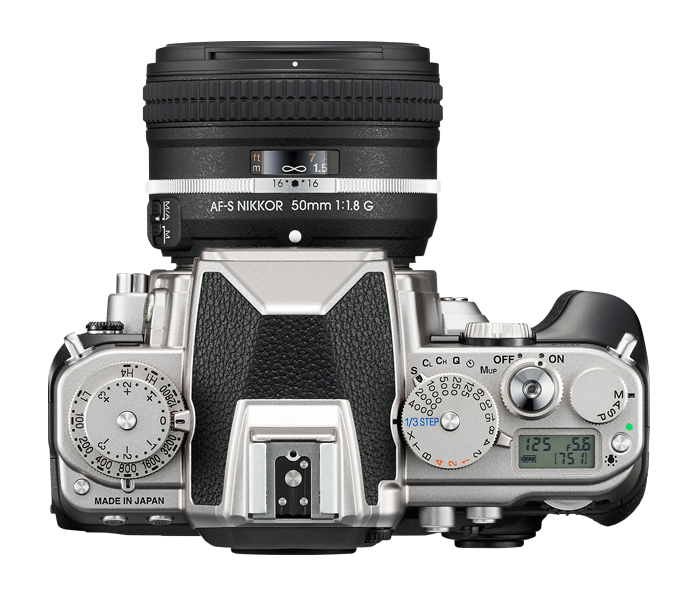 Here are the details if you're interested in learning more – http://www.nikonusa.com/en/Nikon-Products/Product/Digital-SLR-Cameras/1526/Nikon-Df.html
I love this like a little kid loves a cute puppy. My fear is that I may be tempted to kidnap a dignitary or the child of a wealthy family and hold them for ransom … oh, say, maybe $2,749.95, which is the cost of the body only. Yeah, it's pricey.